What are the benefits of using Medium Balance Beam for toddlers
---
---
Medium Balance Beam, as the name suggests, is to exercise children's balance and coordination abilities. When a child walks on the balance beam, he concentrates on mobilizing all organs and muscles of the body. In the process of learning and practicing Medium Balance Beam, children can not only help the future Lay the foundation for the development of grand motor ability, but also appreciate the fun of exercise and the benefits of cooperating with others.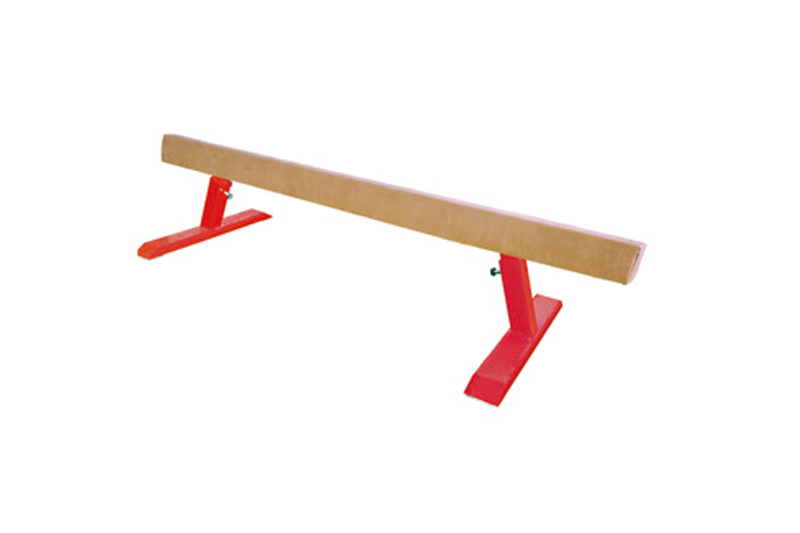 1. Analysis of the benefits of children taking Medium Balance Beam
1. Children walk the balance beam by playing games. This process itself brings happy experiences and memories to the children. In addition, the child safety awareness of parents or teachers is penetrated in the game, and a kind of parent-child interaction is also achieved.
2. It can also cultivate children's good qualities of being brave and helping each other, and will be more proactive in participating in other activities in the future, and gain active brain awareness and ability training in the activities.
3. On the balance beam that restricts the range of activities, children strengthen the coordination of various parts of the body, the body's balance response, and the common coordination of visual movement, which is of great help to the mastery of spatial movement and the ability of movement planning.
2. Precautions for young children to use Medium Balance Beam
1. Understand the baby's physical movement before training, follow the principle of gradual training, and pay attention to the child's elimination of fear. When the child walks on the balance beam, protective measures should be taken on both sides, and the child should be encouraged by the side.
2. Don't rush your child's exercise training on the balance beam, and don't be too purposeful. The main purpose is to let the child experience happiness. Only when the child is happy can he practice more deeply and conscientiously.

---