The role of Yoga Balance Beam in kindergarten
---
---
Letting children walk with Yoga Balance Beam can enhance their physique and cultivate healthy life attitudes and behavior habits.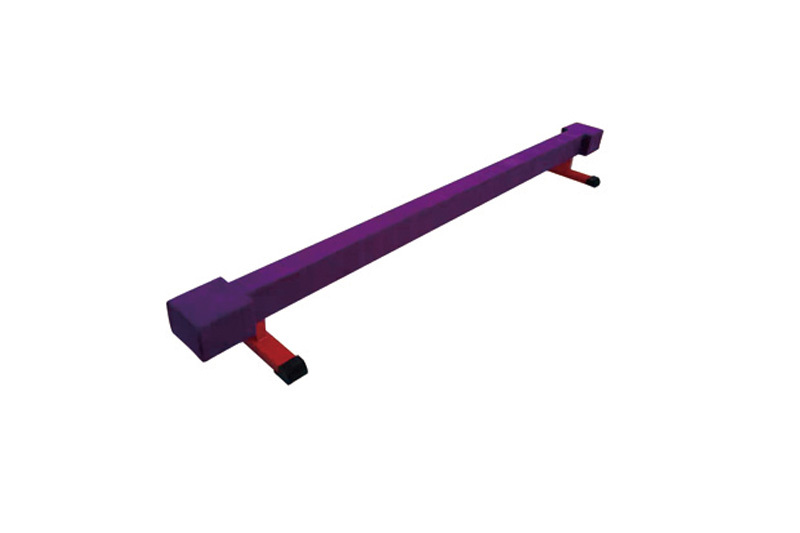 1. Adapt to the life of the kindergarten, emotionally stable;
2. Good living and hygiene habits, and basic self-care ability;
3. Have preliminary safety and health knowledge, know to care and protect yourself;
4. Like to participate in sports activities.
Letting children walk with Yoga Balance Beam can stimulate children's curiosity and desire to explore, and develop cognitive skills
1. Be curious and be able to find interesting things in the surrounding environment;
2. Like to observe, willing to use hands and brains, find and solve problems;
3. Understand the simple mathematical relationships in life, and be able to explore things with simple classification, comparison, reasoning, etc.;
4. Willing to explore together with peers, can express their findings in an adaptive way, and communicate with each other;
5. Love animals and plants, get close to nature, and care about the surrounding living environment.
Use Yoga Balance Beam to train children's sense of balance, so that they can maintain balance on the balance beam, show a certain rhythm on the basis of maintaining body balance, and prepare for higher-level perceptual movements.
---