The significance of Soft Fun Bearing Rope to the development of children's physical fitness
---
---
In order to allow children to obtain better physical development and enhance their overall and coordinated development, it is recommended that children take part in more physical exercises and continue to increase their physical fitness. Faced with strong demands, children's playgrounds have gradually adapted to development, constantly innovated and designed, and are increasingly inclined to the development of children's physical fitness. Various comprehensive children's playgrounds are constantly being launched.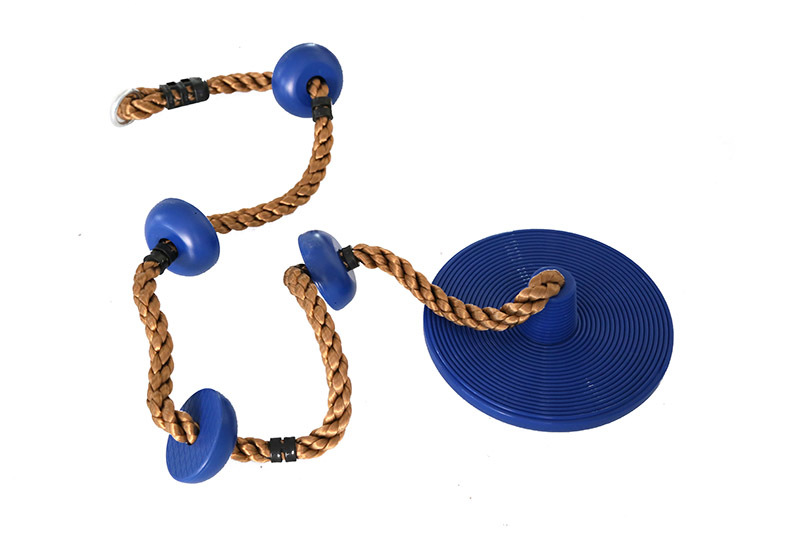 The new children's playground integrates children's adventure, exploration, entertainment and sports, which is beneficial to the improvement of children's comprehensive quality. The rope net complex is based on the Soft Fun Bearing Rope and the main material of the steel structure, supplemented by a complete range of auxiliary materials and versatile activity materials, and is equipped with professional theoretical guidance and rich and detailed case references to better promote The development of outdoor activities. The innocent and lively children like running, drilling, sliding, turning, rolling, turning, climbing, swaying, swinging, jumping, riding and other behavior characteristics. The designer uses scientific and accurate three-dimensional combination to develop and design a variety of outdoor amusement. A children's activity center that integrates puzzles, sports, fitness, entertainment, and leisure.
On the basis of fully exercising the children's large muscle movements, developing various motor skills, and realizing the coordinated development of physical fitness, cultivate children's spirit of exploring, strong and confident, and not afraid of challenges, and promote the overall development of children's physical and mental health.
---