Purpose of Wooden Vaulting Box
---
---
The Wooden Vaulting Box was originally used in gymnastics training. It can be used for rolling, jumping and other movements. It is often used as an auxiliary training for pommel horses and vaulting horses. In the increasingly popular crossfit training, it is used to exercise jumping ability.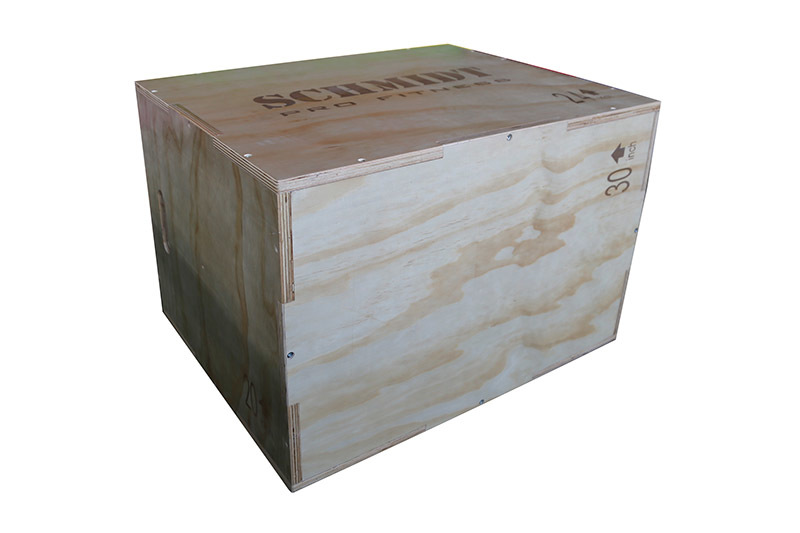 Wooden Vaulting Box training has become very popular in the physical fitness industry in recent years, and this tool can be seen everywhere in major fitness centers. The jumping box can be composed of different materials (such as Wooden Vaulting Box or soft rubber), ranging from 6 to 36 inches in height, and can also be added with additional discus to increase the height.
As the name suggests, the main purpose of the Wooden Vaulting Box is to allow trainees to do jumping exercises. Of course, we can increase the difficulty by "stacking". But many friends have overlooked that the Wooden Vaulting Box can also have another more important purpose, which is to reduce the pressure of landing after a jump (less gravitational impact). The joint cushioning ability of first-time bounce trainers is generally poor, so if you keep jumping in place or jumping from a high place at the beginning, there is a certain risk to the joint tissue. Conversely, jumping on a jumping box with a proper height (such as 24 inches or less) can reduce the displacement and accompanying impact force after jumping to the ground, which is relatively safe.
Therefore, the correct use of Wooden Vaulting Box can make it easier for novices to master jumping skills and prepare for advanced training in the future.
---