The role of Backflip Auxiliary Tumbler on advantages
---
---
In the existing technology, whether it is in family education, professional teams, college students and ordinary primary and middle school students in sports colleges, the learning of somersault technique is mainly with the direct help and protection of coaches or learning in a sponge pit. Neither the direct help of the coach nor the study in the sponge pit can enable the athlete to easily and clearly obtain the proprioception of the body in space and time. The purpose of Backflip Auxiliary Tumbler is to overcome the above shortcomings and provide a Backflip Auxiliary Tumbler that enables practitioners or bodybuilders to easily complete one or several front and back flips in the air.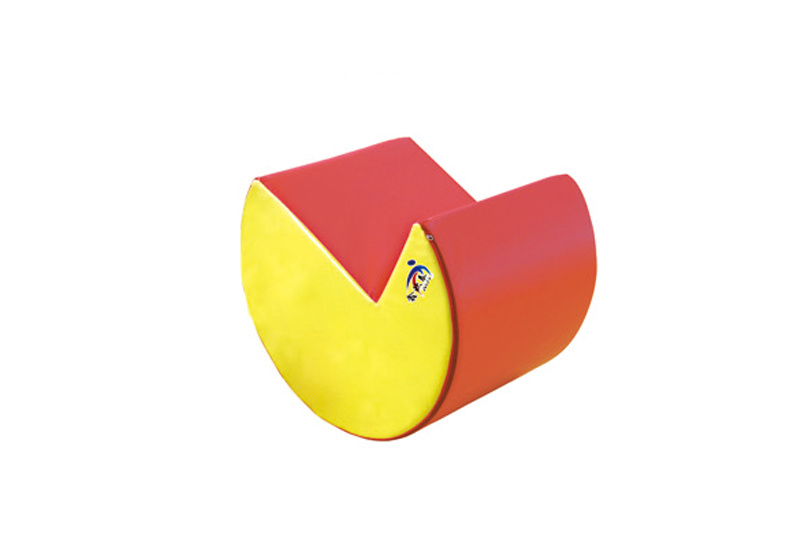 The seat of Backflip Auxiliary Tumbler is connected to the support base through bearings. The lower part of the support base has four support legs. The seat can be rotated forward and backward through the bearings. A pair of U-shaped shoulder pads are connected to the seat back through a cannula. U-shaped shoulder pads The height can be adjusted by the bolt to adapt to practitioners of different heights.
Through the use or training of Backflip Auxiliary Tumbler, it can effectively improve the proprioceptor of the human body, sense the proprioceptive function of the positional nerve in space and time, enhance the accuracy of the proprioceptor to the sense of time and space, and improve the ability of the human body to flip in the air. .
Using Backflip Auxiliary Tumbler in teaching and training, athletes can easily obtain the proprioception of the human body in space and time. Make the athletes feel more clear about space and time, and master movements more quickly.
Children use Backflip Auxiliary Tumbler, which can not only get happiness in activities, but also achieve physical fitness. Make the blood circulation in the brain more smooth; speed up the metabolism, that is, the brain has sufficient nutrient supply to promote development.
---