Spring Board for Children adds new fun to children
---
---
Spring Board for Children products are made of pure high-density sponge laser cut, with high elasticity and no deformation. PVC sewing is selected for business outsourcing, and zipper connection is used, which is convenient for disassembly.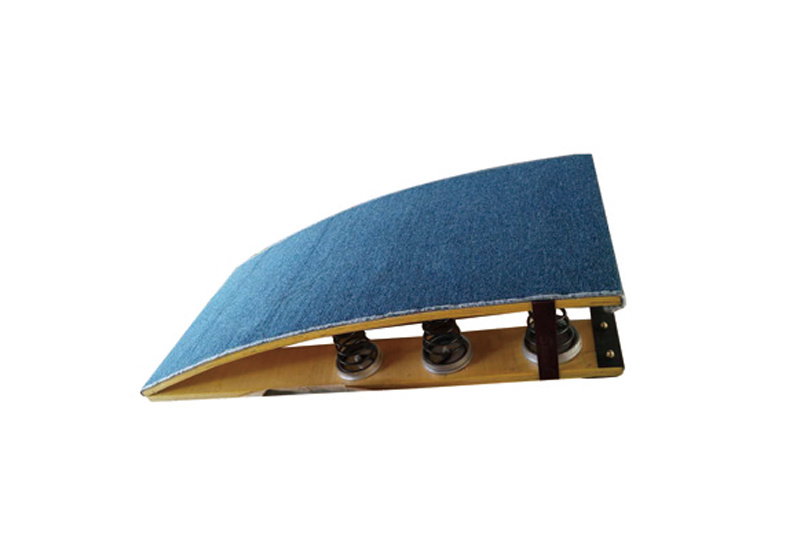 The traditional sofa manufacturing process is harmful to the product. The technical specialty is early childhood education centers, early education training institutions and kindergartens to produce Spring Board for Children products. Able to carry out processing orders and customizing Spring Board for Children according to customer requirements. If there is a manual production process based on specifications, it can be customized. Try to avoid customer's production and processing products.

Spring Board for Children, as a new type of safety children's playground equipment, adds new happiness to children. Its distinctive design, gorgeous colors, and three-dimensional real practical effects can reasonably attract children's attention, generate popular popularity for children's playgrounds, children's playgrounds and other children's playgrounds, and increase store's popularity. Economy Profit. In addition, children touching new things can arouse children's extended logical thinking and imagination.
---