Installation of Urban Interior Parkour Barrier
---
---
Teach people how to move in parkour. The construction of the Parkour Barrier uses a barrier structure constructed from New Baikal fittings. These Parkour Barrier structures provide them with an environment for indoor training. Team members of the Urban Movement created this one-of-a-kind Parkour Barrier structure using pipe joints.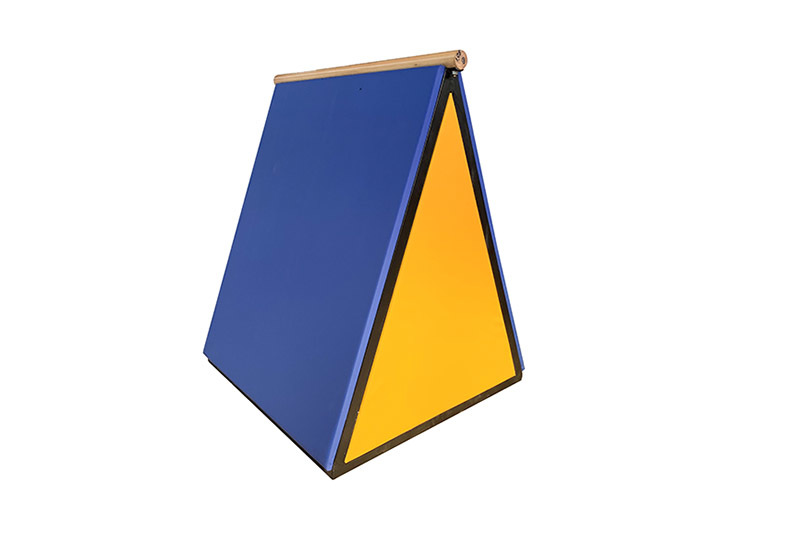 This Parkour Barrier structure mainly uses the following 5 kinds of pipe joints:
10-8 T-Joints – Used to connect steel horizontal and vertical steel tubes into a 90-degree form
15-8 90 Degree Elbow – Forms a 90 Degree Right Angle
20-8 Side Corner Elbow — This tee is suitable for the corner locations of cubes
29-8 30-60 Degree Fittings—Used to create triangular structures for added rigidity
62-8 Pedestal Flange—Used in the plinth of a structure to secure it for added rigidity
The Parkour Barrier construction uses N.B40, Sch80 steel pipe with the size-8 fittings listed in the table above. The system built with Xinbaikou is very convenient and fast, and no special skills are required. Therefore, everyone can participate in the construction work, speeding up the construction speed, and no additional labor is required.
---