Hebei Xinoutai Children's Parkour Training-Triangle supports size customization
---
---
Infant and toddler education is the starting point of education in a person's life. The effect of early education can directly affect the child's future growth. "Child sensory integration disorder" means that the child's brain loses control and combination of body organs. Ability, which will weaken people's cognitive ability and adaptability to varying degrees, thereby delaying the process of people's socialization.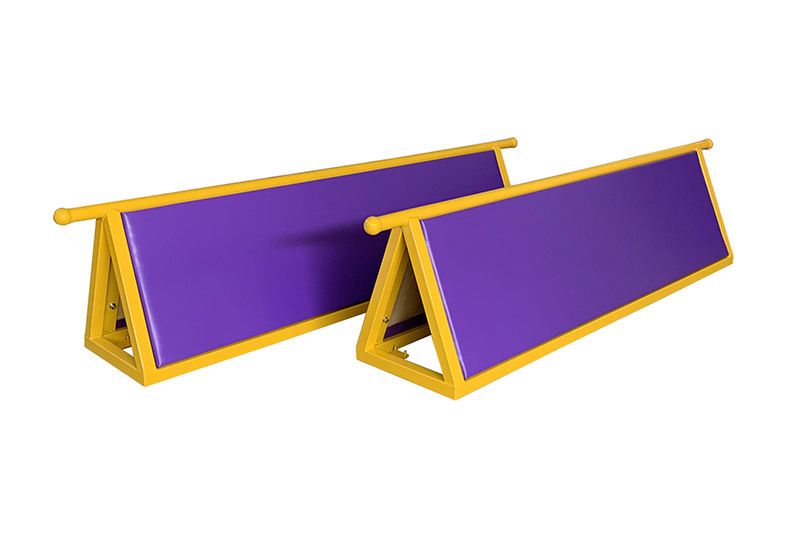 In modern urban families, more than 85% of children with sensory integration disorders, and about 30% of them have severe sensory integration disorders. As society attaches importance to preschool education, more and more people are beginning to realize The necessity of sensory integration training, the play teaching aids for sensory integration training have also been popularized and valued to a certain extent, and more and more sensory integration training play aids have appeared, such as: Parkour Training-Triangle, Parkour Training-Trapezoidal, Parkour Barrier etc.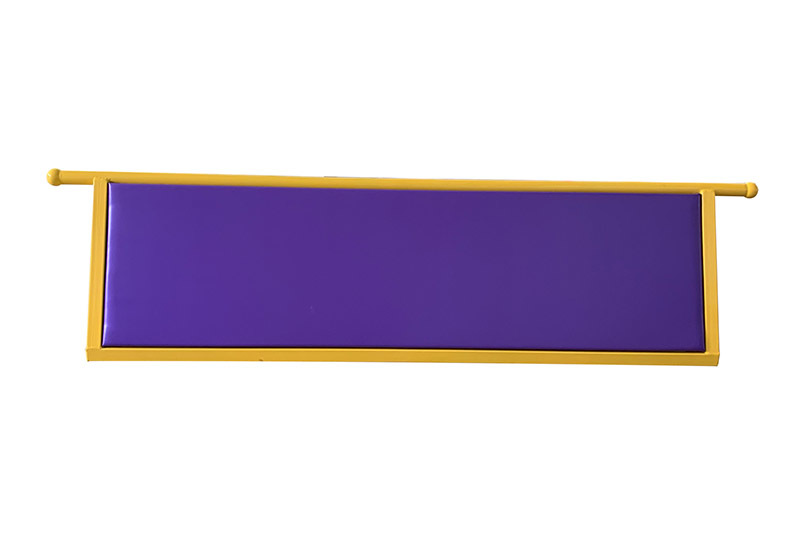 Musculoskeletal training, and many other subjects who have gone through a rich process of practical accumulation, will surely design different targeted and interesting courses for different individual children. Let children fall in love with learning and sports through sensory integration training. The principle of gradual progress requires parents to abide by the principle of starting from easy to difficult and from simple to deep in setting training intensity, training content, and training time.
At the beginning of training, do not design too high difficulty all at once. This is not in line with the child's physical development law, and it is also easy for the child to fail to do so, which will impact his self-confidence and generate rejection, which is not conducive to the continuation of training. Training method: Parents put the ball next to the child's sliding route in advance, and then squat on the side of the child's body, with one hand on the child's back, and one hand on the child's buttocks to push the child forward so that the child lies on the skateboard The car slides forward naturally, and the child is asked to pick up the small touch ball on the ground during the slide. You can also let your child sit on the skateboard cross-legged.
However, parents should be aware that sensory integration training is based on related theories such as brain science, motor neurology, psychology, balanced development theory, etc. It is very strict in terms of teachers, operating methods of teaching aids, and time control. Requirements, sensory integration training requires small-class teaching, and sensory integration training must follow the principle of positive transfer, compensation and development, gradual progress and quantitative accumulation, the principle of capacity and critical periods, the principle of happiness and the principle of connection, All courses require professional assessments to set up a personalized training program based on the child's physical ability development level, mental state, and energy level.
---