Advantages of children's parallel bars and mats
---
---
Children's sports equipment is the material guarantee to improve the quality of national sports teaching and students' health. Traditional parallel bars and dance mats in the process of children's use, due to the standardized height and hardness, let children have a certain sense of disgust in the process of practice, resulting in the reduction of children's interest and enthusiasm, easy to let children have frustrated sports psychological feeling. Children's parallel bars and mats are more suitable for children's body shape and lower in height; In the sense, children's parallel bars and mats are more colorful, which enriches children's sense experience and improves children's attention in the process of training; Children's parallel bars and mats are also more secure than traditional parallel bars and mats.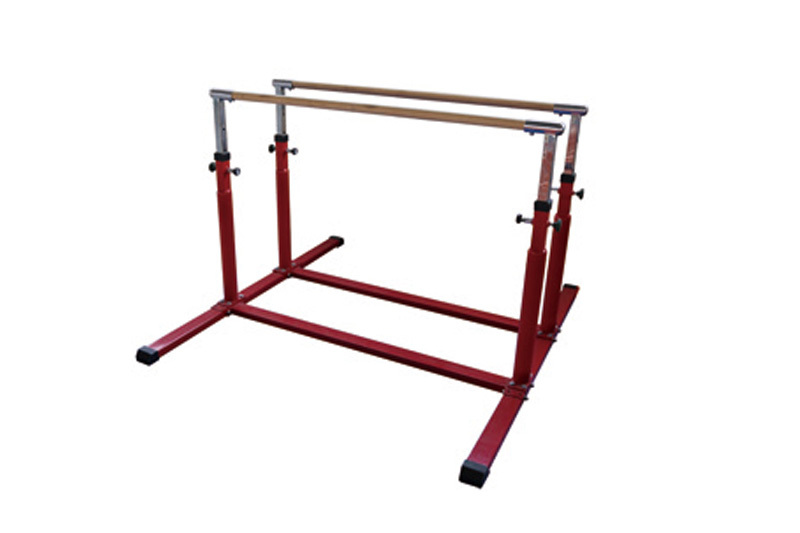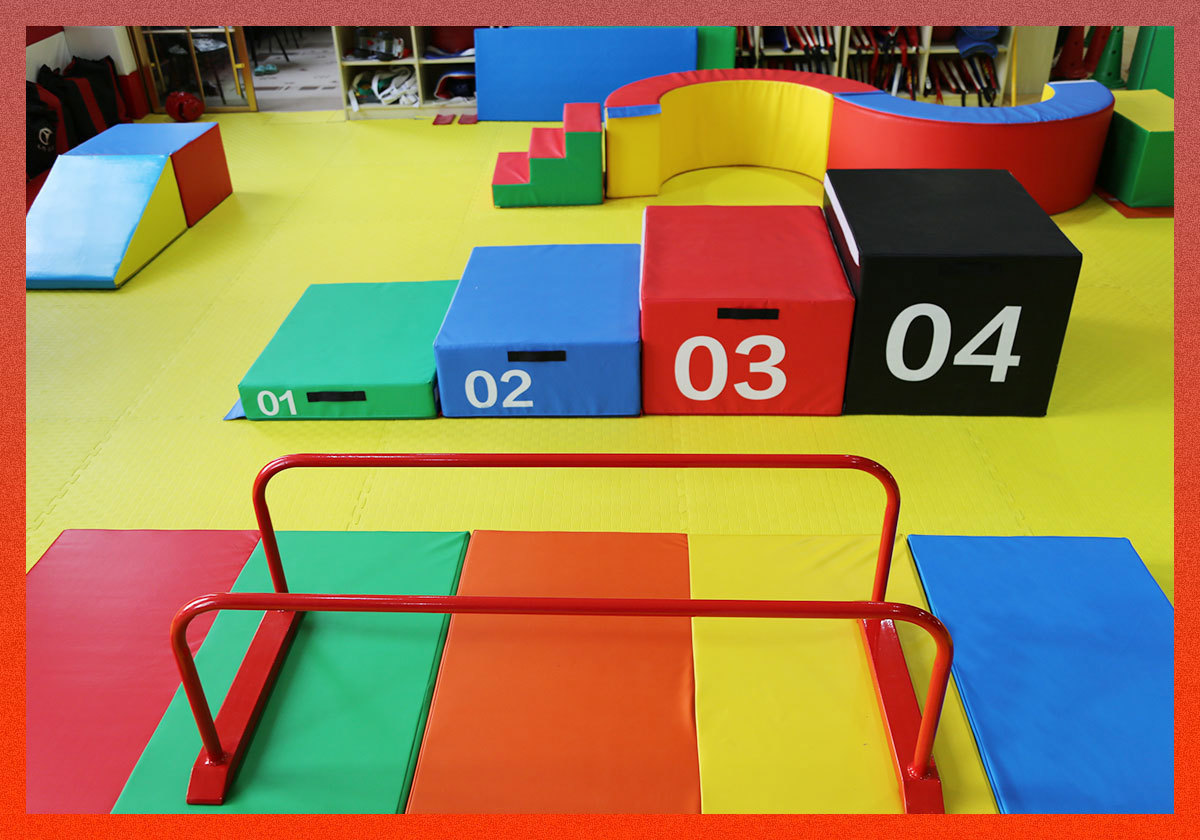 To sum up, children's parallel bars and mats can be more close to children's growth and development rules and physical and mental characteristics, and produce more positive training effects on the improvement of physical quality and the cultivation of correct movements and postures.
Appropriate children's sports equipment can not only enrich the content of children in the process of exercise, but also improve the quality of students' movements. Children's parallel bars and mats are the products suitable for children provided by our company, which are conducive to stimulating children's sports potential, Finally, it is of great significance for the acquisition of pleasant sports experience, the promotion of sports confidence and the cultivation of will power.
---